Pay an invoice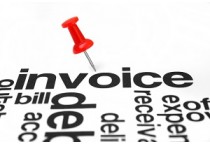 STEPS TO PAY ONLINE
Fill in the invoice number and select "Pay Now".
Put in the TOTAL amount of your invoice and select "Continue".
A PayPal screen will come up for you to enter your PayPal Account information.
If you do not have a PayPal account,
Select "Pay with Debit or Credit Card" at the bottom.
It will take you to a screen to fill in your information.
---